Schneider Electric News

Datacenter Dynamics: Modular data center market to triple its size by 2020
By Max Smolaks, June 9, 2015
America to remain the largest consumer of modular IT
The worldwide market for modular data centers and related equipment is set to grow from $8.37 billion in 2015 to $35.11 billion by 2020.
According to research agency Markets and Markets, North America is expected to remain the largest modular data center market in terms of size, while Asia-Pacific (APAC) is expected to emerge as a high-growth market.
Modular bonanza
Modular data centers consist of pre-fabricated building blocks that can be deployed in a fraction of the time it takes to erect a bricks-and-mortar facility. They include all the necessary IT, power, cooling, fire protection and access control elements.
The modular approach can help grow an existing data center in small increments, while maintaining optimum utilization. Modules can also be easily shipped to areas where building a permanent data center is impractical. They can withstand any weather conditions - modular data centers have been popping up in deserts, jungles and beyond the Arctic Circle - and are perfect for emergency response operations.
The small size and portable nature of such data centers also makes them suitable for mobile network providers, who are increasingly turning to distributed data centers as the platform to run network function virtualization (NFV).
The modular data center market is expected to grow significantly over the next five years, reaching $35.11 billion by 2020, as more hyperscale operators discover the benefits of this approach. This figure includes both complete containerized data center solutions and individual modules designed to provide IT, power and cooling for such environments.
Existing vendors of modular kit include Dell, Cisco, HP, IBM, Schneider Electric, SGI, Emerson Network Power, Flexenclosure, Baselayer and Huawei.
Last month at the Huawei Networking Congress in Beijing, Leon He, president of the Enterprise group for Western Europe, said he believed that cloud and analytics applications of the future would reside in modular data centers.
"At the very beginning, there was the centralized data center. Then, we've had the distributed data center, and now there are modular data centers. I think this is a very natural evolution of the data center solution," he said.
Developing markets such as China, India, and Brazil are expected to lead the speedy growth of the modular market. The report notes that this trend will present plenty of opportunities for various data center infrastructure vendors, and providers of related services.
Check out the full article:
http://www.datacenterdynamics.com/critical-environment/modular-data-center-market-to-triple-its-size-by-2020/94114.article
---
Mission Critical: Schneider Electric Joins HP Composable Infrastructure Partner Program
By Mission Critical Staff, June 5, 2015
This program will further broaden Schneider Electric's portfolio of partnerships and alliances to provide customers with collaborative data center solutions.
Schneider Electric has announced at HP Discover that the company is among the first to jointhe HP Composable Infrastructure Partner Program. This program, which is limited to third-parties certified to integrate with HP's Composable Infrastructure API for infrastructure management that is native in HP OneView, will further broaden Schneider Electric's portfolio of partnerships and alliances to provide customers withcollaborative data center solutions that enable maximum interoperability, streamline operations and reduce management costs.
"Schneider Electric's membership within the HP Composable Infrastructure Partner Program further solidifies our leadership in providing the comprehensive, end-to-end solutions data center managers need to effectively and efficiently operate their facility," said Shannon Sbar, vice president, North American Channels and Global Alliances, APC by Schneider Electric. We are proud to be among the first set of partners in this program and look forward to expanding our collaboration and interoperability between StruxureWare™ for Data Centers and HP OneView."
As one of a small number independent software vendors (ISVs) currently participating in theprogram, Schneider Electric's inclusion builds on the existing integration of StruxureWare for Data Center with HP OneView, announced last year. The joint solution, which provides a connector between IT and facilities management, enables holistic, efficient management of IT service delivery, eliminating operational silos between IT and facilities. It also provides management personnel with visibility into an organization's server, storage and networking, as well as service creation, allowing enterprise and colocation service providers greater agility and flexibility in service delivery while providing a more comprehensive view of overall cost-of-ownership for specific services provided. With this holistic view of the data center, operators can determine the true cost of ownership for services by being able to associate workloads to watts.Through the capabilities this integration provides, data center managers are enabled to make better informed, educated business decisions and operate with greater agility to deliver services quickly, which makes the data center into a more a strategic business asset.
"IT and facilities partnerships are the core of converged management," said Rick Einhorn, VP of Technology Services Data Center Consulting, HP. "We are excited to build on the momentum generated through Schneider Electric's integration with the HP OneView platform and uCMDB with the inclusion of Schneider Electric in this new program."
StruxureWare for Data Centers also integrates with HP's Universal Configuration Management Database (uCMDB). Enabling an increased level of communication between IT Service Management (ITSM) and DCIM platforms, this integration provides data center managers with more cohesive management of data center assets. Schneider Electric's end-to-end DCIM software suite enables converged management with the ability to monitor, operate, analyze and optimize data center power, cooling, security and energy.
Read the full article:
http://www.missioncriticalmagazine.com/articles/87501-schneider-electric-joins-hp-composable-infrastructure-partner-program
---
CRN: 2015 Women of the Channel Details
By CRN Staff, June 1, 2015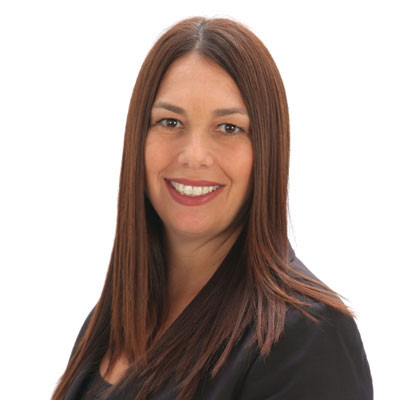 Shannon Sbar
​Vice President, NAM Channels & Global Channel Alliances, APC by Schneider Electric
Read the full article about Shannon:
http://www.crn.com/rankings-and-lists/wotc2015-details.htm?w=345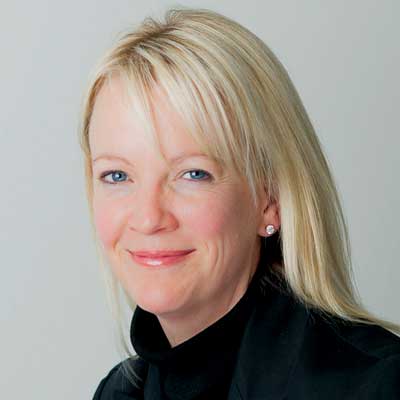 Dawn Rundell
Global Director, eCommerce Channel, APC by Schneider Electric

Read the full article about Dawn:
http://www.crn.com/rankings-and-lists/wotc2015-details.htm?w=345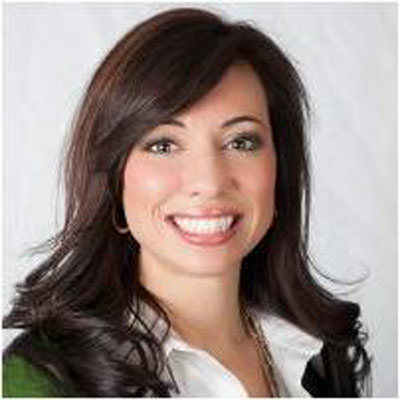 Leslie Vitrano
Director of Channel Marketing and Communications, APC by Schneider Electric
Read the full article about Leslie:
http://www.crn.com/rankings-and-lists/wotc2015-details.htm?w=410
Read the full article about the 2015 Women of the Channel:
http://www.crn.com/rankings-and-lists/wotc2015.htm